We welcome and greatly appreciate your donations in support of the Self Realization Fellowship's Online Meditation Center (OMC).  With your help, we are able to reach ever more members and friends around the world.  Thank you!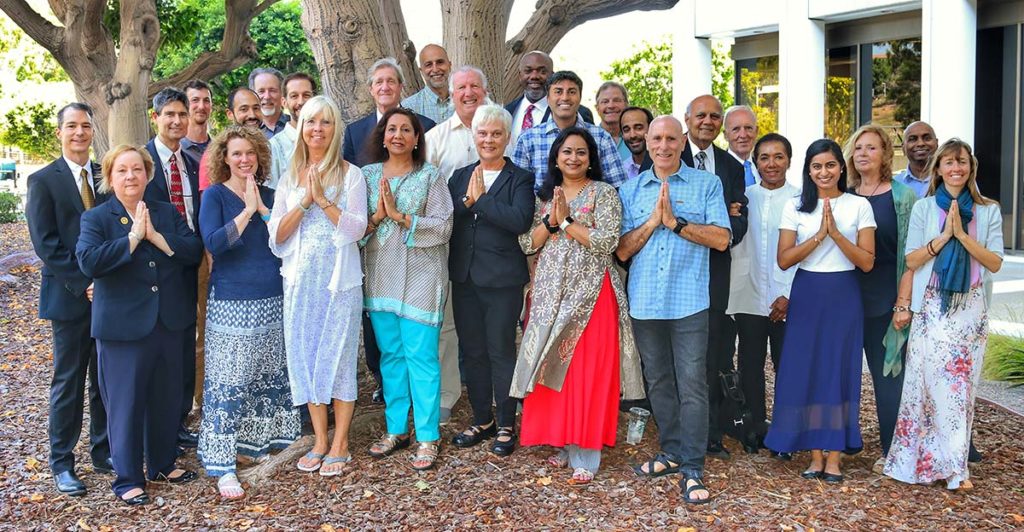 Please note that we have recently changed our donation processing from Yogananda Seva to Self-Realization Fellowship, so that now when you make a gift to support the SRF Online Meditation Center you will be directed to the SRF website.    
As with all SRF groups and centers, donations to the SRF Online Meditation Center will be used solely to cover its maintenance and operating costs. Any donations above and beyond these expenses will be allocated to SRF for its general operations.  
 Donations to SRF are tax-exempt under Section 501(c)(3) of the United States Internal Revenue Code.