This Self-Realization Fellowship Online Meditation Center was designed, built, and is maintained through the generosity and kindness of Yogananda Seva, a devoted group of SRF lay members dedicated to supporting and assisting SRF International Headquarters through a variety of projects.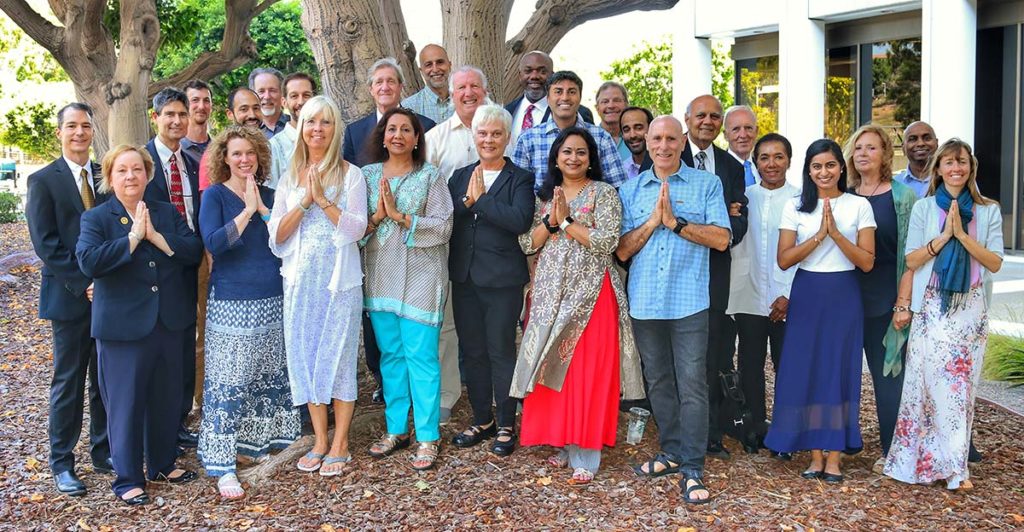 As directed by SRF, donations to support the SRF Online Meditation Center will be made to Yogananda Seva which is legally and financially separate from Self-Realization Fellowship and entirely funded through charitable contributions.
As with all SRF groups and centers, donations to the SRF Online Meditation Center will be used solely to cover its maintenance and operating costs. Any donations above and beyond these expenses will be allocated to SRF for its general operations. 
Donations to Yogananda Seva are tax-exempt under Section 501(c)(3) of the United States Internal Revenue Code.